---
Victor Hartono
Victor Rachmat Hartono (born in Semarang) is the eldest son of one of the owners of PT Djarum, Robert Budi Hartono and Widowati Hartono.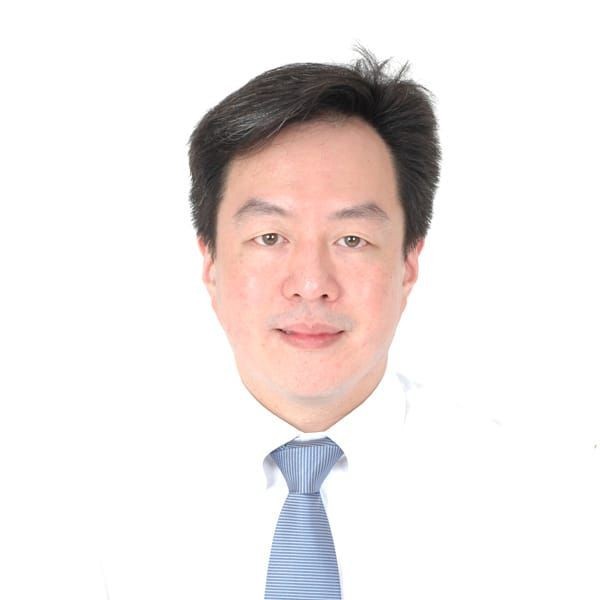 According to his LinkedIn profile, Victor Hartono studied at several universities in the United States. In 1989–1991 he studied at Santa Barbara City College majoring in engineering. Then in 1991–1994, he continued his studies at the University of California, San Diego, and obtained a Bachelor of Science (B.Sc) degree majoring in mechanical engineering. Between the next two years, 1996–1998, he studied at Northwestern University — Kellogg School of Management and obtained a Master of Business Administration (MBA) degree.
Victor Hartono has been pursuing a career at PT Djarum since September 1994. At that time he was undergoing a management trainee program until June 1995. Then, he carried out an internship at JP Morgan's commercial and investment institution as a Corporate Finance Intern for two months.
After a month, he returned to work at PT Djarum for one year as a Brand Manager. His career continued to develop until in September 1999 he held the position of Chief Operating Officer (COO) of PT Djarum until now.
Quoted from the Asean Busines Club website, he likes to fill his spare time activities by playing badminton, swimming, history, photography, philanthropy. (Source, )
On his Linkedin he writes: "I love a myriad of topics, among others: history, philanthropy, geography, marketing, ecology, politics, and current events. I also enjoy swimming and playing badminton over the weekend."
Education: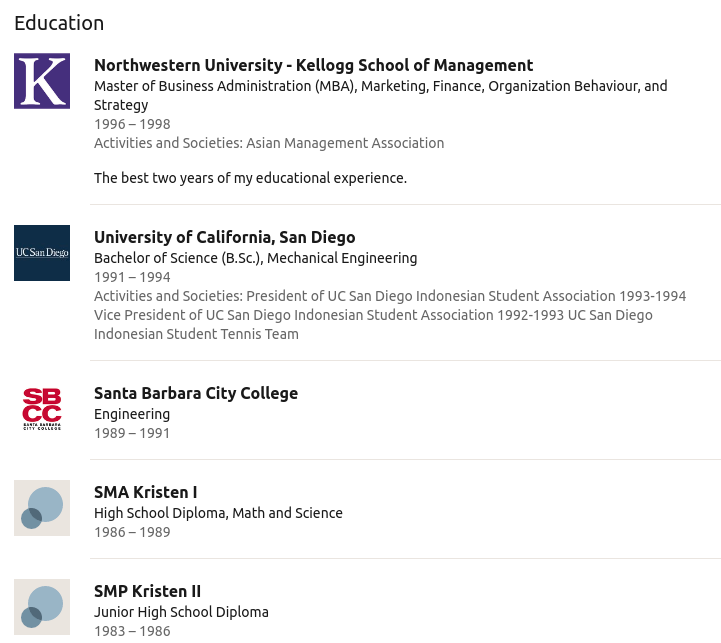 Experience: