Family tree of Tamil choreographer sisters: Jayanthi, Girija, Brinda & Kala
---
Family tree of Tamil choreographer sisters: Jayanthi, Girija, Brinda & Kala
Sisters:
Choreographer Jayanthi
Choreographer Brinda 
Choreographer Girija
Choreographer Kala
Girija Raghuram
Girija Raghuram is an Indian film Producer, who has worked predominantly in Tamil movie industry. Girija's previous film to hit the theatres was Yaadhumaagi Nindraal in the year 2020.
Suja Raghuram Manoj
Suja Raghuram Manoj is the daughter of dance director, and film producer in the Indian Film Industry, K.S. Raghuram. She is married to Manoj Venugopal
Kala
Kala, born 25 April 1971, is an Indian dance choreographer who has worked in all the regional film industries. She is the director of the Indian reality dance talent show, Maanada Mayilada — where she is one of the three judges
She married Mahesh in 2004. It was a love marriage. The couple has a son Vidyuth, born in 2007.
Keerthi Shanthanu / Kiki Vijay
Daughter of Jayanthi. She is the wife of actor Shanthanu Baghyaraj, and works as an anchor in her dance reality show Maanada Mayilada.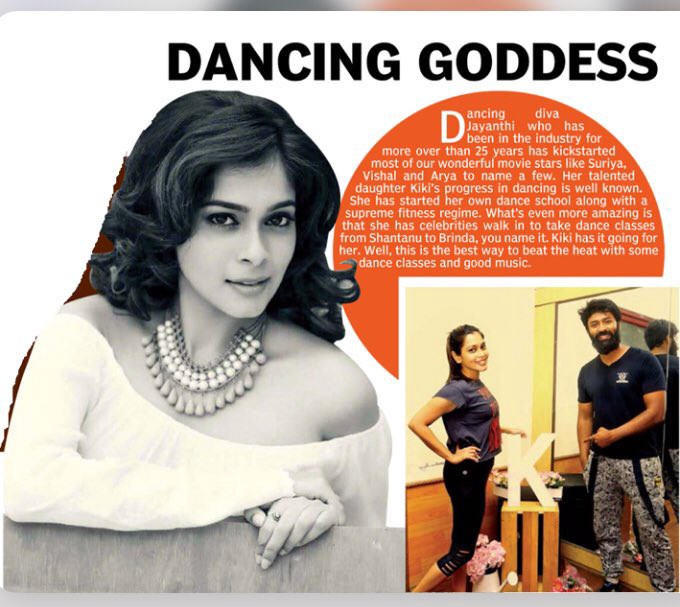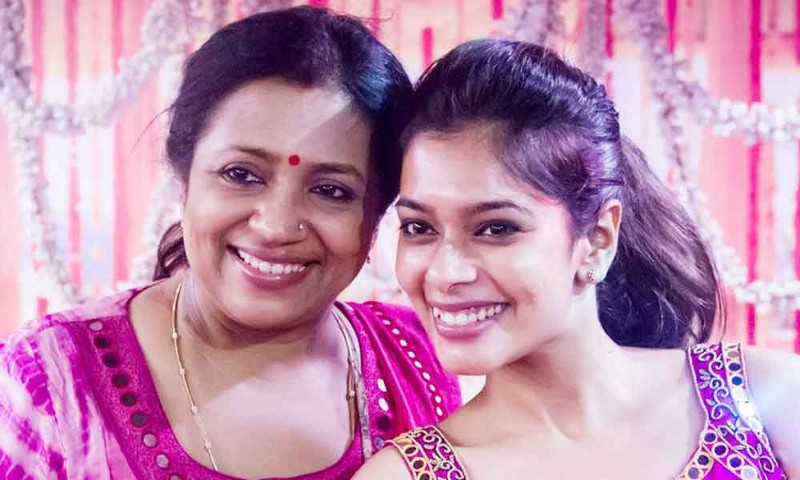 Prasanna Sujit
His is the nephew of Brinda & Kala, but not sure who his mother is. Please comment if you know.
Whole family
Sources: