Family tree of Ren Zhengfei, founder of Huawei
Ren Zhengfei is a Chinese entrepreneur and engineer worth 1.4b dollars (2021). He is the founder and CEO of Shenzhen-based Huawei, the…

---
Family tree of Ren Zhengfei, founder of Huawei
Ren Zhengfei is a Chinese entrepreneur and engineer worth 1.4b dollars (2021). He is the founder and CEO of Shenzhen-based Huawei, the world's largest manufacturer of telecommunications equipment.
Spouse: Yao Ling
Children: Annabel Yao, Meng Wanzhou, Ren Ping
Parents: Ren Moxun, Cheng Yuanzhao
Siblings: Ren Shulu, Ren Zhengli, Ren Shuhong
Meng Wanzhou
Meng Wanzhou is a Chinese business executive, who is the deputy chair of the board and chief financial officer (CFO) of Huawei. Meng was personally indicted by the U.S. Department of Justice on charges of trade secrets theft in 2020.
Family photo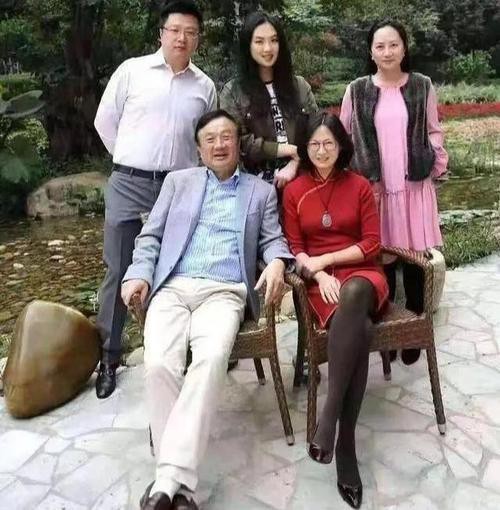 Ren Shulu
Ren Shulu, brother of Ren Zhengfei, was born in 1956 and graduated from Yunnan University with a bachelor's degree. He joined Huawei in 1992 and served successively as President of Huitong Company, Director of Huawei Infrastructure Investment Management Committee, Director of Huawei Internal Service Management Committee , and currently Chief Logistics Officer of Huawei.