Alexander Tedja family tree
Alexander Tedja (born in Medan , 22 September 1945) is an Indonesian businessman. He is known as the king of property and malls from…

---
Alexander Tedja family tree
Alexander Tedja (born in Medan , 22 September 1945) is an Indonesian businessman. He is known as the king of property and malls from Surabaya with a company group under the banner of the Pakuwon Group . In 2014 , Forbes released a list of the richest people in Indonesia , he was ranked 34th.
Eiffel Tedja
Eiffel Tedja born on 22 Aug 1975, is the eldest son of Pakuwon Group owner Alexander Tedja and is the Chief Operating Officer at Pakuwon Darma and Director of Pakuwon Jati. A business graduate from the University of Pennsylvania, Wharton School of Business in the US, Eiffel's experience includes serving as an analyst at Platinum Securities in Hong Kong, and in corporate finance with Mahanusa Capital, Jakarta. (Source)
Irene Tedja
Born in Jakarta on 27 November 1976 is the Director of Investor Relations at PT Pakuwon Jati, a diversified real-estate developer focused in Jakarta and Surabaya. Irene, the second child of Alexander and Melinda Tedja has worked at the Mergers
and Acquisitions and Real Estate division at Chase Securities in New York. She joined the Company in 2000 and became Director of the Company since 2010.
Irene Tedja, has more than 16 years of experience in the real estate industry. Her other experience includes working with Chase Securities in New York in Mergers and Acquisitions as well as the Real Estate division. She graduated from the University of Pennsylvania in the US in 19947 with a Bachelor of Science degree in Economics and Psychology.
Marriage of Irene Tedja and Prajna Murdaya
Irene Tedja is married to Prajna Murdaya, son of Siti Hartati Murdaya.
The family relationship between the Berca Group and the Pakuwon Group was established when the son and daughter of the owners married in 2008.
The spectacular wedding between the children of the conglomerate happened on July 27, 2008. It took place at the Jakarta International Expo Fair Jakarta, that night, there were six hundred tables provided to entertain 6,000 invited guests with the concept of a gala dinner. Each table consisted of 10 chairs.
Prajna's parent Murdaya Poo and Siti Hartati Murdaya are not only big businessmen, but are also active in the political and social world, the wedding reception was anticipated with the arrival of high-ranking state officials, political figures and big businessmen such as President Susilo Bambang Yudhoyono, Megawati Soekarnoputri, and a number of Cabinet ministers also attended to congratulate him. (Source)
See also:
Leon Tedja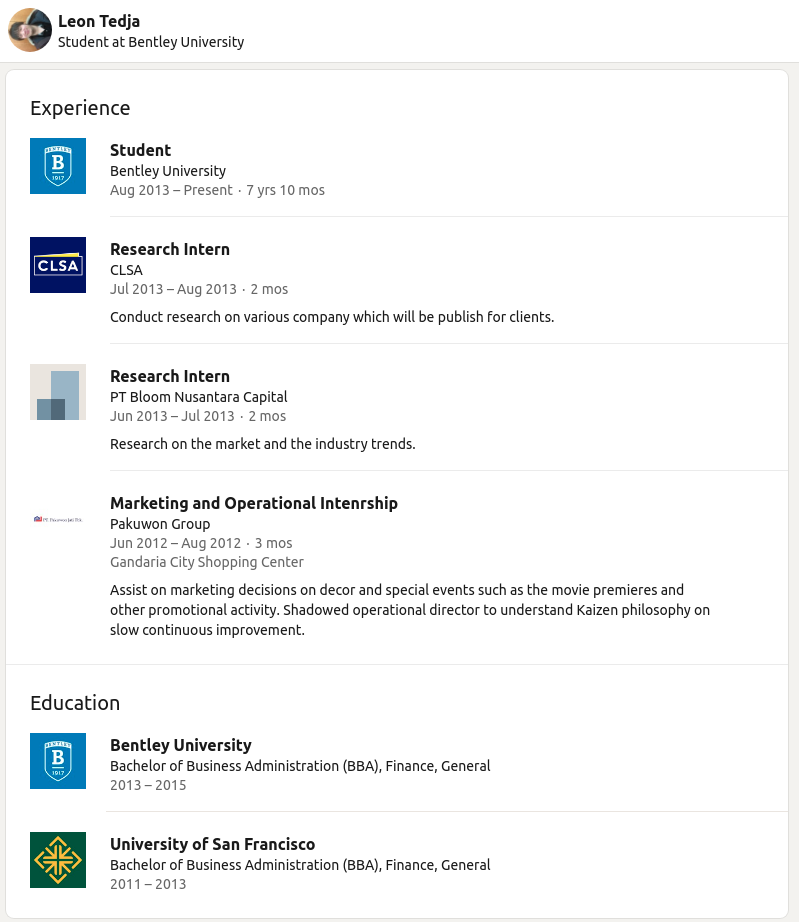 Source:
PDF Annual Report.